The National Society of The Colonial Dames of America
in the State of Colorado
Organized in 1896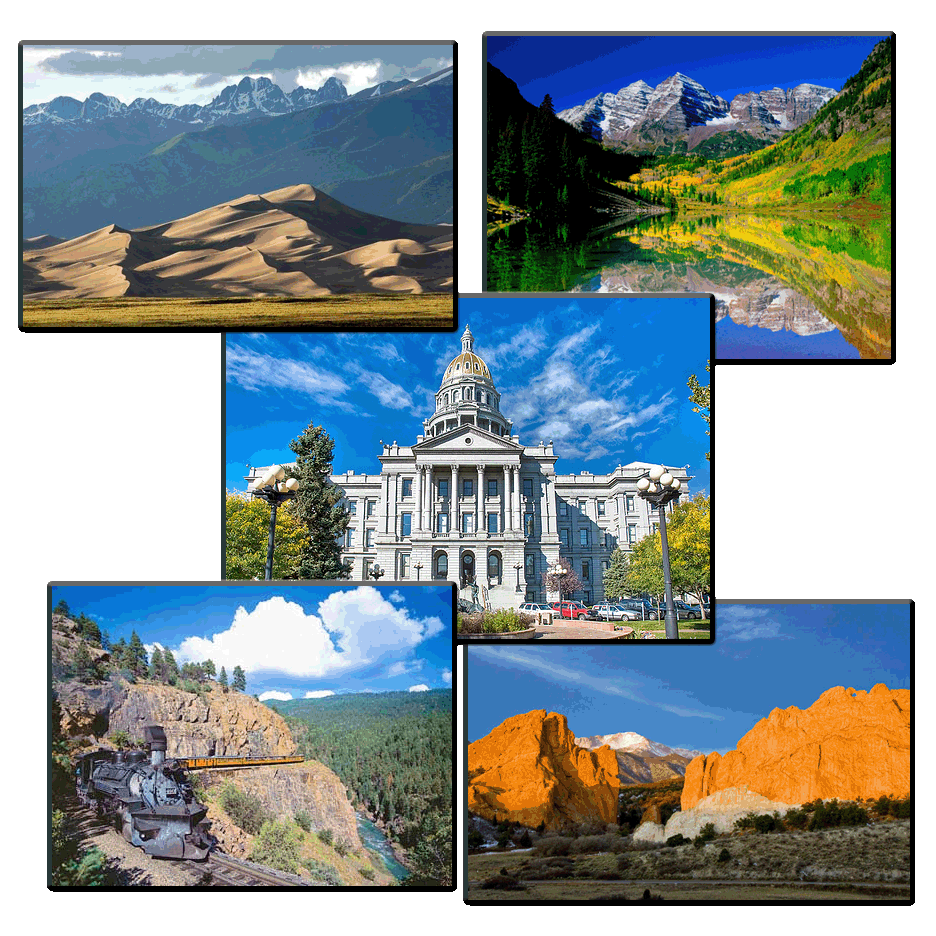 The National Society of The Colonial Dames of America (NSCDA) is dedicated to furthering an appreciation of our national heritage through historic preservation, patriotic service and educational projects. The NSCDA, founded in 1891, is an unincorporated association of 44 Corporate Societies with over 15,000 members. The Society headquarters is located at Dumbarton House, a Federal period museum in Washington, D.C.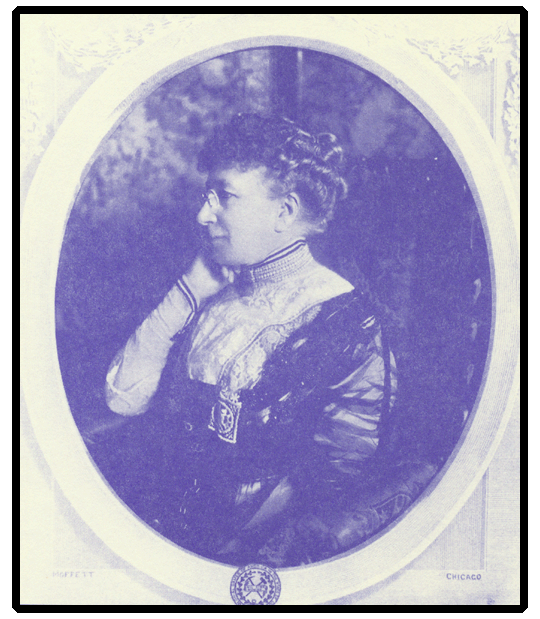 Colorado Organizing President - Mrs. Francis Wayland Goddard (Elizabeth Cass Ledyard)
The objects of this Society:
Collect and preserve manuscripts, traditions, relics, and mementos of bygone days;

Preserve and restore buildings connected with the early history of our country;

Educate our fellow citizens and ourselves in our country's history and thus diffuse healthful and intelligent information concerning the past;

Create a popular interest in our Colonial history;

Stimulate a spirit of true patriotism and a genuine love of country; and

Impress upon the young the sacred obligation of honoring the memory of those heroic ancestors whose ability, valor, sufferings, and achievements are beyond all praise.
Colorado Society Museum Properties

McAllister House Museum – 1873
Colorado Springs, CO
For more information: Click Here

Hotel De Paris Museum - 1875
Georgetown, CO
For more information: Click Here
---
Webmaster: Linda Smith Sandlin nscdaco@aol.com
Last updated: 30 December 2012
©2012 The National Society of The Colonial Dames of America in Colorado